ECHO Asia Impact Center Regional Resources
About the Impact Center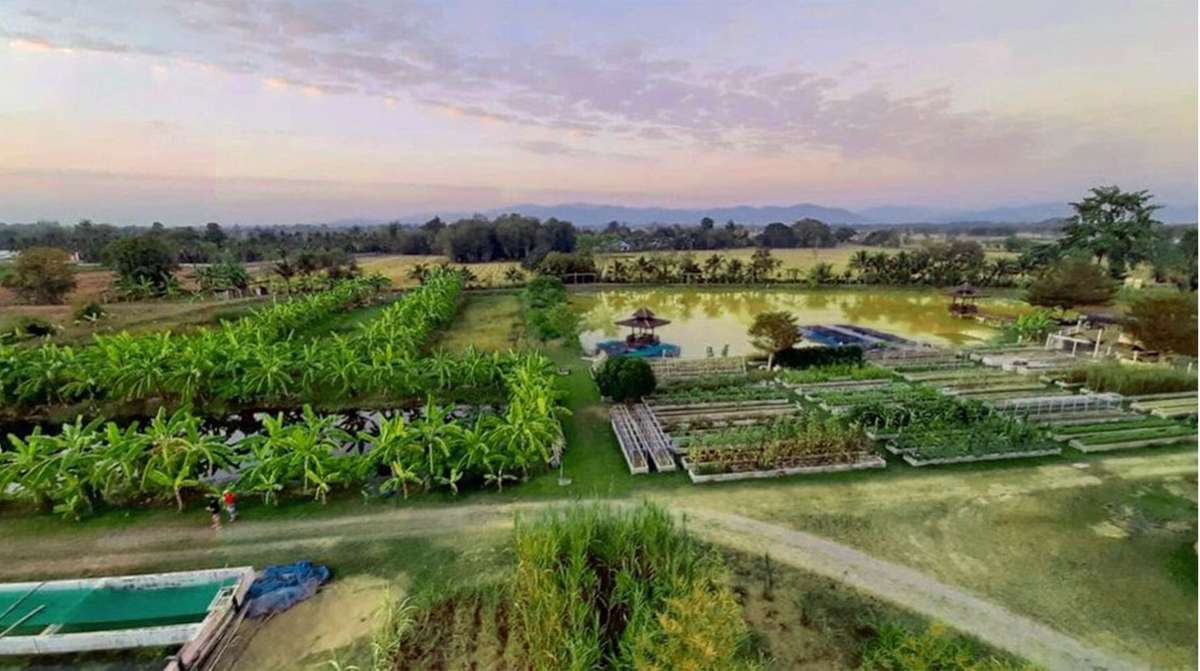 The ECHO Asia Foundation Thailand, a regional extension arm of ECHO Inc., exists to equip and empower workers in agriculture and community development so that they can be more effective in their work with smallholder farmers and the poor in Asia to improve food security and livelihoods. We do this by providing free resources, information, training, and seeds to our network members residing in Asia.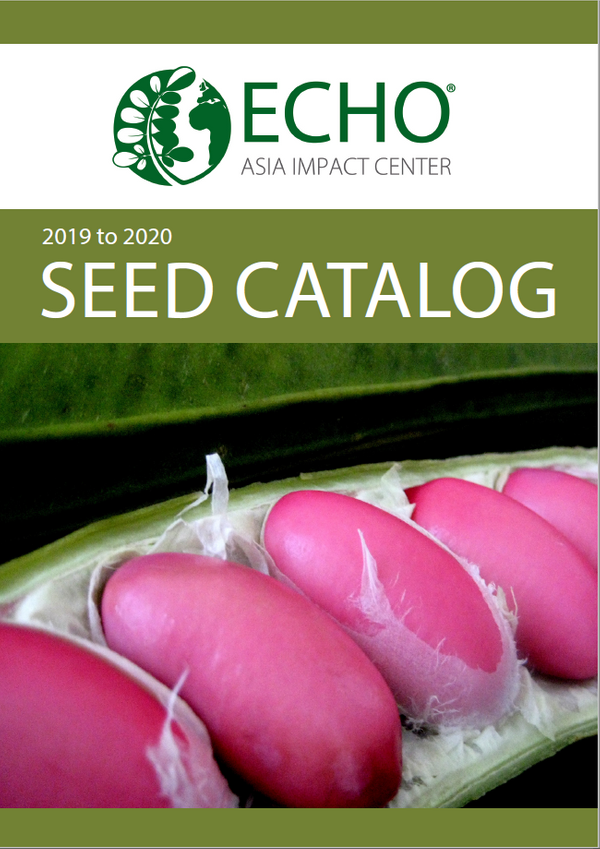 ---
We want to serve you!
Here at ECHO Asia, our vision is to equip and empower workers in agriculture and community development. We do this...
On our website...
For more information please email us at echoasia@echocommunity.org
Regionally…
We offer technical and advisory services to network members and like-minded organizations through paid consultations at your farm or project site.

We help organize and provide the personnel to host or co-host regional workshops and trainings with our partners.

We promote capacity building of our partners by hosting Asian National Interns at our farm for 2-6 month internships.
To request our involvement on the regional level, please complete our Regional Request Form.
At our Small Farm Resource Center & Seed Bank...
We host individuals and small groups for educational tours of the farm and seed bank. These 1-2 hr contextualized conversations will introduce you to ECHO Asia and give you a more dynamic experience of our work and a better idea of how we can partner together.

We lead flagship courses on Seeds, Soils and Feeds Foundations, Seed Saving and Banking, Soil Fertility Management, On-farm Livestock Feeds and Appropriate Technologies.

We offer Customized Courses tailored to meet the needs of our partners.

We sell seeds and cuttings from our ECHO Asia Seed Bank as profiled in our ECHO Asia 2019-2020 Seed Catalogue and ECHO Asia Seed Bank store. Our members qualify for 10 free seed packets per year!
To connect with us on the farm through a tour, or to request a workshop or a training, please complete our On-Farm Request Form.
We would love to meet you!
We are PLEASED to welcome visitors to our Small Farm Resource Center & Seed Bank!
If you are interested in taking a tour, participating in a workshop or designing a training for your team held at our farm, please fill out our On-Farm Request Form.
We currently offer:
* Educational Farm Tours (Tues-Fri mornings only)
* 1 Day Workshops on One Focus Topic
* 3-5 day Trainings on Select Sustainable Agriculture & Community Development Practices
We also welcome long-term volunteers and Asian National Interns.
To contact the farm directly, please email us at: asiahospitality@echocommunity.org
Contact:
Dr. Ed Sabio, Director
Email Address
Mailing Address
Office: PO Box 64, Chiang Mai 50000 Thailand
Physical Address
Office: 270/5 Tung Hotel Road Soi 6, T.Watgate, A.Muang, Chiang Mai 50000, Thailand
ECHO Asia Small Farm Resource Center & Seed Bank: San Pa Pao, San Sai, Chiang Mai 50210 Thailand
More Resources
Still need more info?...