ECHO is looking for a Director to lead our North America Impact Center, located in Fort Myers, Florida 2023-05-30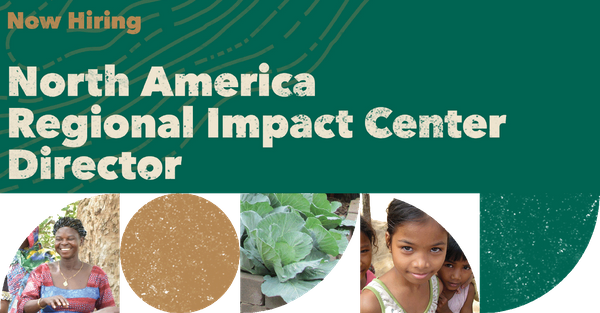 ECHO is seeking a director to lead our North America Regional Impact Center to ensure that ECHO's Florida presence can better support:
North Americans who are currently serving internationally,
North Americans who are aspirational for international service and
North Americans and those working with them who are facing food insecurity and livelihood challenges.
Apply or read more about this position
This experienced leader will work to ensure that the core functions of ECHO's global mandate (providing the identification, validation, dissemination, and evaluation of appropriate options to our diverse network) are serving a North American audience with purpose and focus for accomplishing the global mission and vision of ECHO. This position encompasses roles and responsibilities that are critical to the continued relevance of ECHO in the coming years.
Please help us share this opportunity with your network.