ECHO Publications
Latest Publication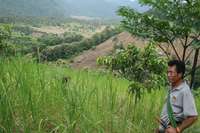 In this issue: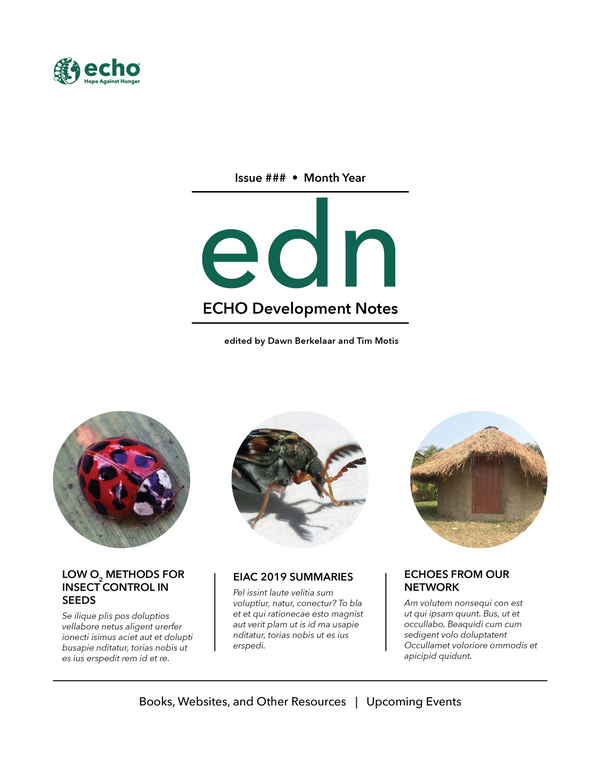 In "ECHO Development Notes (EDN) we share the most helpful, practical information that we come across about growing food under difficult circumstances. Within each issue you'll find featured techniques, practices, information, and experience to help guide your work in tropical and subtropical agricultural development.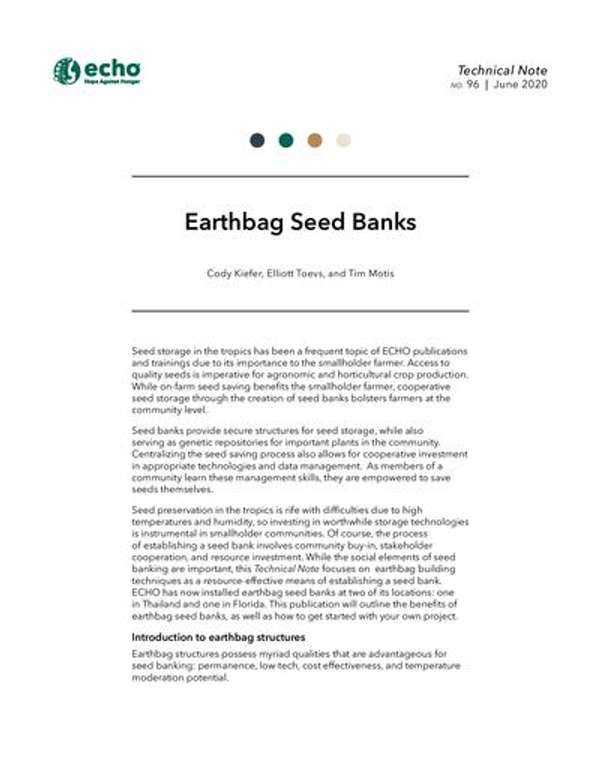 ECHO Technical Notes (TNs) share in depth information about topics important to those working in the tropics and subtropics. Each document introduces and explains the general concept behind the technological solution, and some include examples or step-by-step instructions.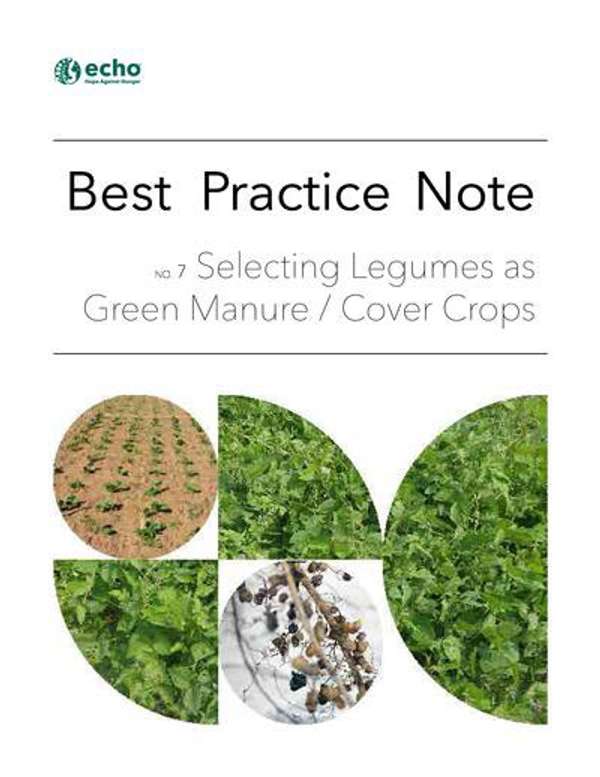 Best Practice Notes (BPNs) are concise summaries of interventions or approaches that have consistently proven to be effective. BPN provide a comprehensive approach to principles and practices, highlighting further resources to continue study on the topic.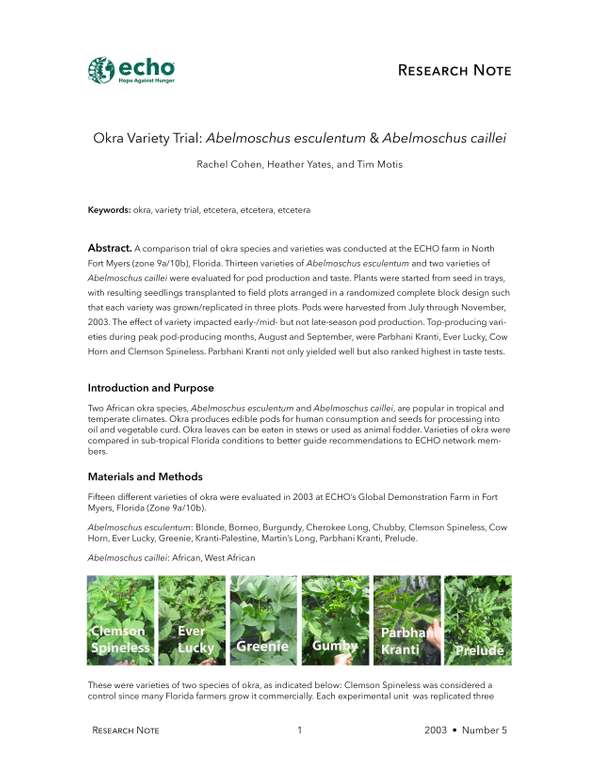 ECHO Research Notes (RNs) share results of first-hand trials and experiments, done by ECHO staff or by network members. Material is authored by ECHO staff (past and present) as well as outside writers, all with experience and knowledge of their subject.
Community Contributions
ECHO welcomes submissions to our publications. For information about submitting an article please see the Author Instruction page.