Preview ECHO Conference Session Topics 2022-09-06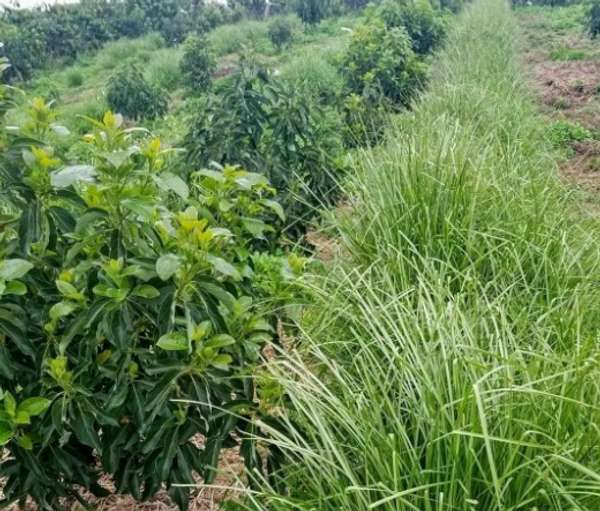 The Vetiver System:
A toolkit in support of community-led climate change adaptation.
As the globe adjusts to changing climate conditions, communities must be empowered with practical, affordable, and effective tools, as well as with the knowledge and capacity to apply and manage them. The Vetiver System offers a multipurpose toolkit of over thirty different eco-engineering applications. Jim Smyle of Vetiver Network International will share the vision of The Vetiver System and how it's changing livelihoods in the global South.