EDN #150 Now Available 2021-01-20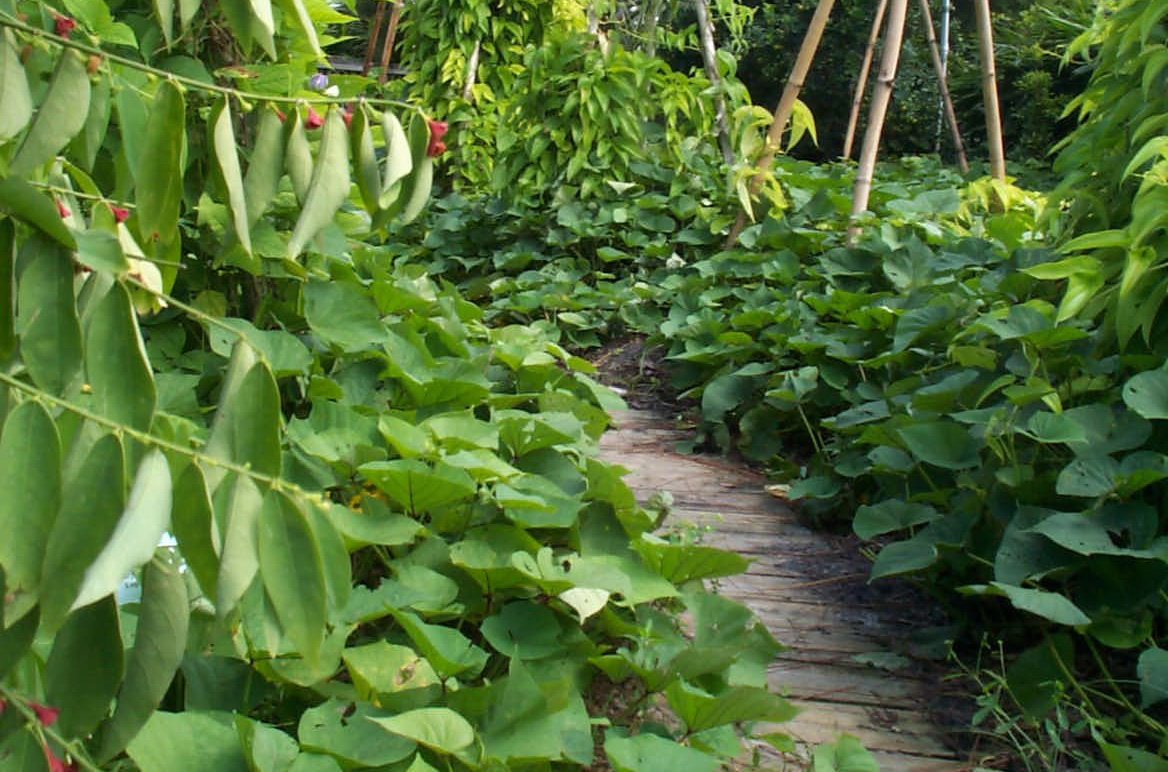 In this issue:
---
Perennial Vegetables and Nutrition
Eric Toensmeier
Excerpt:
We were pleased to learn that perennial vegetables (PVs) have excellent potential to address nutrient deficiencies. An impressive 154 of the 240 PVs for which we had nutrient data were superabundant ("very high" or "extremely high") in at least one nutrient, and frequently in more than one. In fact, 23 species (10% of PVs for which we found data) were superabundant in four or more key nutrients needed to address deficiencies! We were especially interested to note that trees with edible leaves were superabundant in more nutrients than any other type of PV.