Introduction to Tropical Agriculture Development Course this Spring 2023-01-24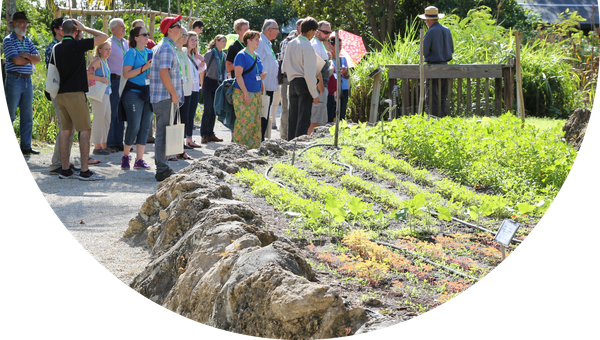 This course covers a broad range of topics relevant to those starting in agricultural development in a tropical environment. The purpose of this class is to expose attendees to several different ideas and concepts.
This course is for those interested in preparing for short to long-term involvement in international agriculture development. Topics and discussions will focus on improved food security and agricultural livelihoods for small-scale farmers in developing countries. Participants will be introduced to the complexities related to poverty and community development. They will also be introduced to principles and practices that contribute toward maintaining healthy and productive soil as well as improved water management and crop production.