Bundle and Save! Tropical Agriculture Development Courses discounted when you register for both!
---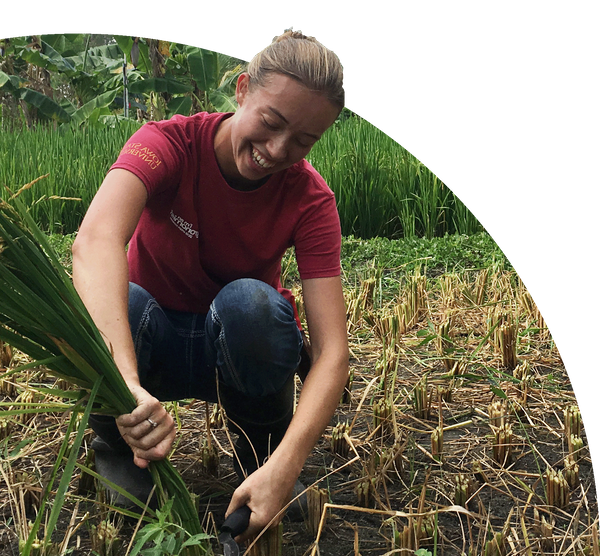 We are excited to announce that ECHO Florida will be hosting a Tropical Agriculture Development Course in September titled Agroecosystems for Smallholder Resilience. This upper-level course is meant for those who are more advanced in their knowledge of tropical agriculture and development. Participants will take a deep dive into content and hands-on management of specific systems on the ECHO Global Demonstration and Research farm. The main systems covered include Conservation Agriculture, Sloping Agricultural Land Technology, Agroforestry, and the System of Rice Intensification.
Two-course cost: $1195 (savings up to $400!)
Agroecosystems for Smallholder Resilience Course Bundle and Save!
Until slots are full, ECHO is offering a special discounted rate for those who register for both courses at the same time! That's two information-packed weeks on the ECHO farm learning from experienced ECHO staff and interacting with a multitude of tropical crops, systems, and animals.