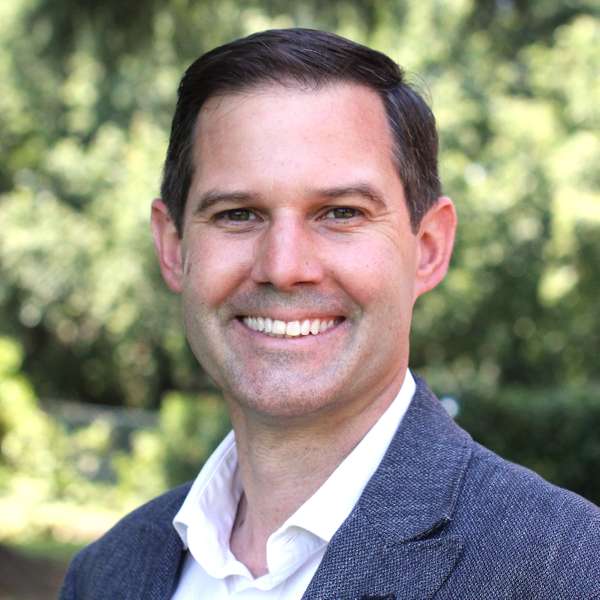 Greetings and Merry Christmas to all of our ECHOcommunity members! I pray and trust that this finds you well and that your ministry, lives, and communities are healthy and experiencing the joy of Christmas.
It has been a whirlwind year for me personally, as well as for ECHO and I am sure you have also experienced some of those joys and challenges as we are slowly moving out of the COVID-19 pandemic and grappling with the realities of what it means to have a "new normal." Additionally, some of you are attempting to build back better after hurricanes, landslides, earthquakes, and other disasters, and our hearts go out to you.
Through it all ECHO's commitment to you, our valued network members, remains steadfast. It is our great joy to equip and empower you with verified, practical, and useful options so that you can equip and empower the poor to improve their food security, health, and livelihoods. I am so thankful for this amazing and diverse network that you are a part of and love hearing your stories (your challenges, successes, failures, needs, and opportunities) and learning with you. With your help, we will continue to co-create useful and contextualized options to help us all to be more successful in our work.
Please reach out to us regularly and also to one another via this platform.
Merry Christmas and may God bless the work of your hearts, hands, and minds,
Abram J. Bicksler, Ph.D.
President/CEO
ECHO Inc.