Vetiver Network's 7th International Conference on Vetiver Hybrid Event!
---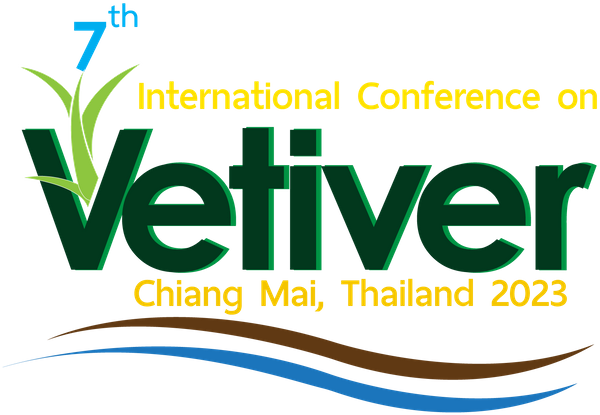 Chiang Mai, Thailand & Online | May 29 - June 1, 2023
This hybrid event will be both in-person and online! Registration is still open (please ignore the May 15th deadline) for you to participate in this collaborative and educational event. The conference keynote speaker is Dr. Rattan Lal who has extensive experience with vetiver technologies. There will be exhibitions on the utilization of vetiver grass projects and vetiver handicraft training. A post-conference tour will head out into the field for a technical dive into vetiver applications. The conference will take place in-person at the Shangri-La Hotel in Chiang Mai, Thailand. Portions of the event will also be available online!