Best Practice Note 8: Tropical Dryland Agriculture Now Available!
---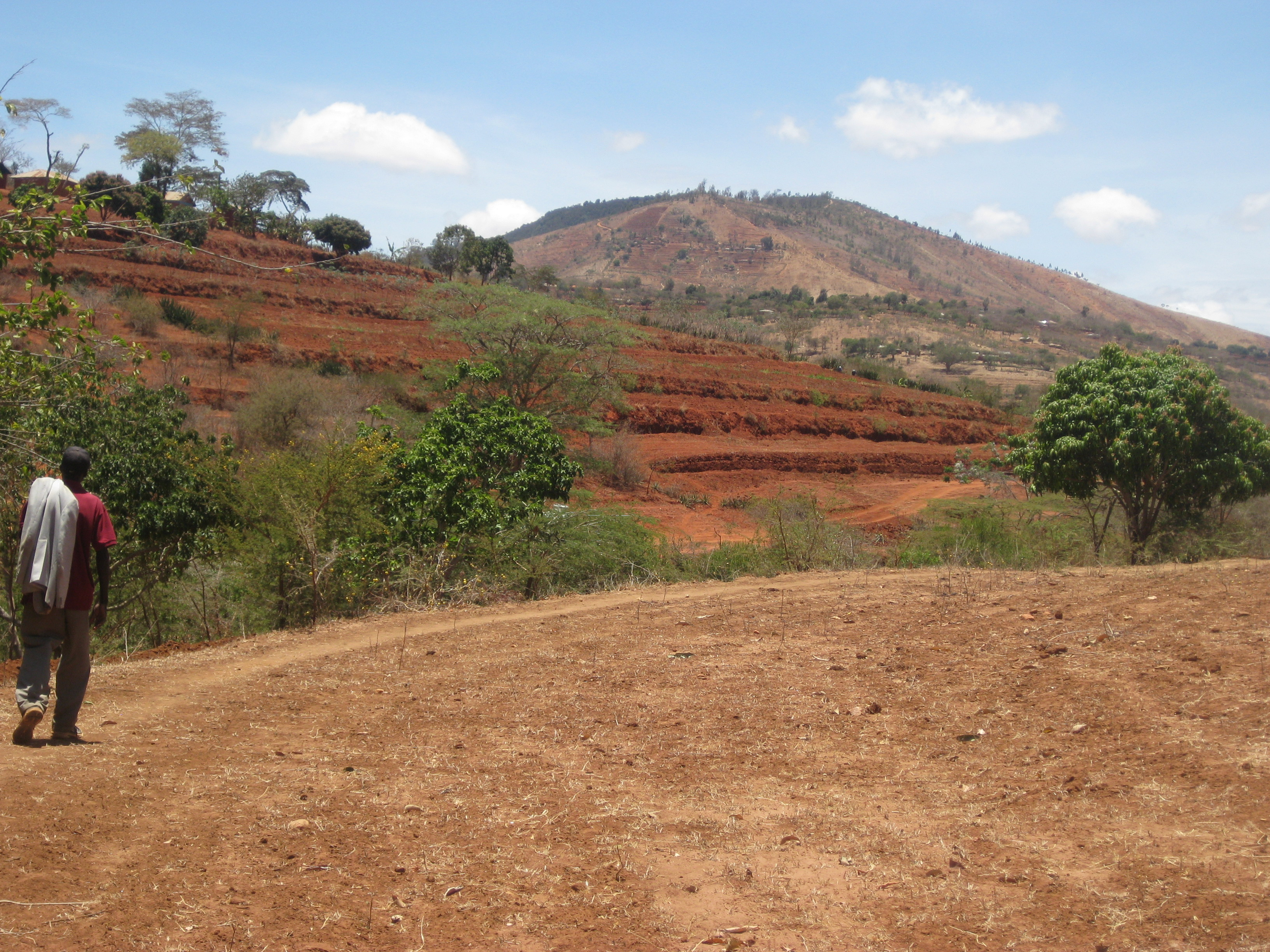 It is estimated that drylands occupy 40% of the earth's surface. Drylands are regions where the average annual precipitation is less than 65% of the average annual potential evapotranspiration (an Aridity Index of < 0.65). The FAO Aridity Index is defined as a 30 year average of annual precipitation divided by annual potential evapotranspiration. Thriving and even surviving in dryland climates has always been a challenge. Similarly, yearly rainfall has always been variable with droughts and floods occurring regularly for millennia.
Excerpt:
In the face of uncertain weather each year, one way to reduce the risk of crop failure is to grow a major staple or cash crop along with at least one alternative crop. In general, a farmer would plant approximately 10% of his or her crop area to a crop better adapted to dry years than the main crop. For example, if the main cash crop is maize, then ~10% of crop area would be planted to sorghum. The factors that influence the farmer's decision are market prices, tolerance of risk, personal preferences, as well as other social, economic, and cultural practices. Another option for diversifying is to plant annual bushes and trees that can better withstand yearly variations in rainfall.