Integrated Pest Management Technical Note NOW AVAILABLE!
---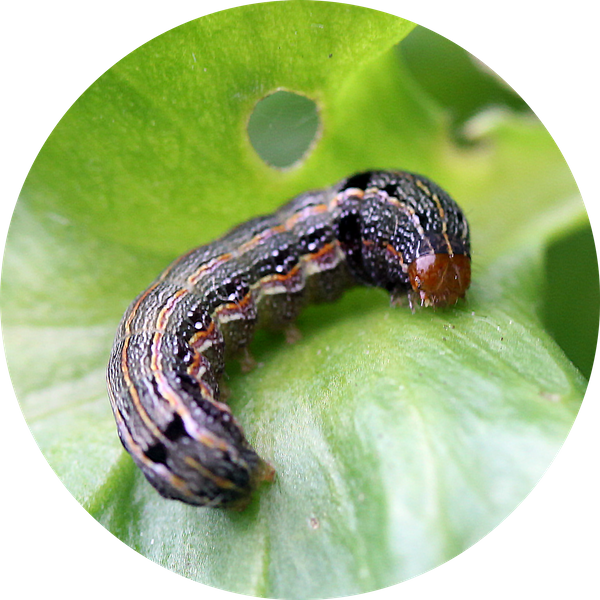 Pest control is a crucial part of farmer management of agroecosystems. The current global situation calls for a multi-pronged approach to pest management. To be widely applicable, this approach must provide farmers with options to control pests at various scales of production (from small farms to very large operations) with a diversity of resources. Integrated pest management, a strategy based on farmer innovations, is highly adaptable to specific contexts and reduces dependency on pesticides while still recognizing their use.
In this technical note, we share ideas and concepts for a diversified and holistic approach to agricultural pest management with a primary focus on insect pests. We hope you engage and learn from this resource. If you have other approaches to pest management that have worked for you in your context, please share them with the global ECHO Network on ECHO Conversations!