Grow Biointensive: A Beginner's Guide in 8 Easy Sessions
---
This book may no longer be available in print.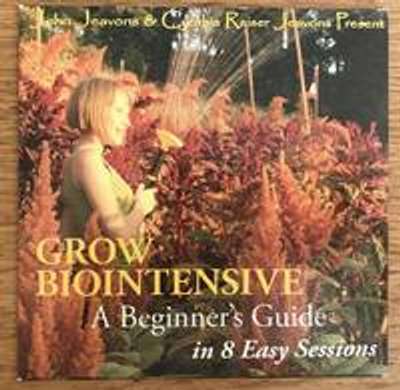 Grow Biointensive: A Beginner's Guide in 8 Easy Sessions
Publisher: Liria Films Production, [2010]
Media: DVD
Summary: Ever since "How to Grow More Vegetables" was published over 30 years ago, we've been asked for a video version, and at last, here it is! This self-teaching video proves that a picture is truly worth a thousand words. Filmed at the Ecology Action research garden, this DVD gives an up-close look at what to do, when to do it, and how to do it best.
Description: 1 disc (approximately 92 min.)
Publication Details
Published: 2010
Publisher: Liria Films Production
ECHO Library: DVD 081 STAFF