Announcing ECHO's New President/CEO: Abram Bicksler
---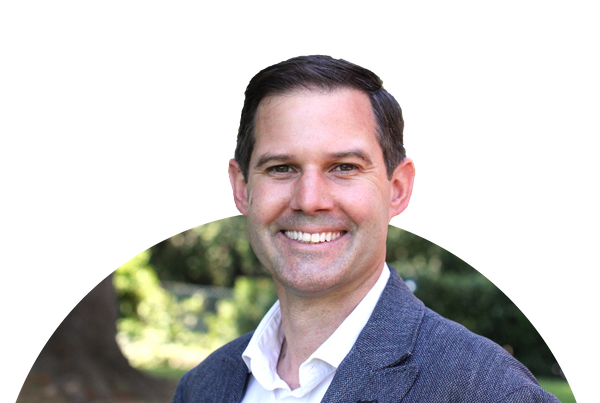 Bicksler has more than 15 years of international experience, including five years of experience as Director of ECHO's Asia Regional Impact Center from 2013-2018. Most recently, Bicksler has served as Agricultural Officer in agroecology at the Food and Agriculture Organization of the United Nations (FAO) in Rome, Italy. While at FAO, Bicksler guided agroecology and sustainable food systems initiatives in multiple regions of the world. David Erickson, who has served as President/CEO for the last seven of his 12 years at ECHO, will continue leading through August, 2022. Dr. Abram Bicksler will be joining ECHO in early September.
Bicksler earned his Doctorate and Master's degrees from the University of Illinois Urbana-Champaign in Natural Resources and Environmental Sciences with a focus on sustainable cropping systems and completed his Bachelor's degree at Taylor University in Environmental Science and Biology. As a leader and researcher, Dr. Bicksler has been published in a number of journals including: Experimental Agriculture; Agronomy for Sustainable Development; Frontiers in Sustainable Food Systems; the Journal of International Agricultural and Extension Education; Ecosystems and People; the International Journal of Development Research; and, the Journal of Agriculture, Food Systems, and Community Development, in addition to contributing to a number of FAO publications.
At this year's ECHO International Agriculture Conference, Bicksler will be a featured speaker.