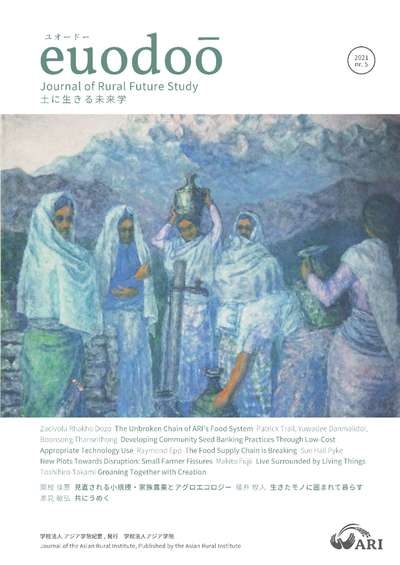 This article by ECHO Asia Staff members Patrick Trail, Yuwadee Danmalidoi, and Boonsong Thansrithong, appeared in ARI's 'Eudoo' Journal of Rural Future Study (May, 2021)
A number of motivations exist for saving seed at the community level, including crop biodiversity preservation, food sovereignty of local seed, and the potential for improved crop production. Beyond traditional farmer seed saving practices, many opportunities exist for small to medium-sized seed bank entities operated at the community level. This article will summarize some of the work of ECHO and its experiences partnering with community seed banks throughout Southeast Asia.
To date, ECHO has engaged with a growing network of community seed banks (CSBs) throughout the region, serving at the community and/or local NGO level. Current partnerseed banks range in scale and scope but share in their implementation of low-cost appropriate technologies for the storage of their seeds.