ECHO East Africa Symposium on Sustainable Agriculture and Appropriate Technologies
---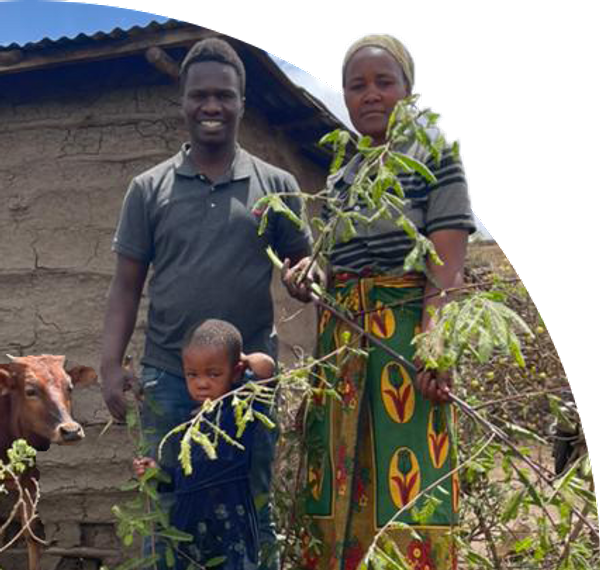 This 7th Biennial ECHO East Africa Symposium will provide a network and training opportunity for those involved in alleviating hunger and poverty in East Africa. Three mornings of plenary sessions featuring knowledgeable and experienced speakers will be followed by afternoon workshops and discussion groups led by regional agricultural development workers and experts. This event will enable three days of sharing by presentations, some practical sessions, an appropriate technology fair, and last day field trips.
February 21-23, 2023 in Arusha, Tanzania Register Today
Topics include agroecology, agroforestry, conservation agriculture, appropriate technologies, climate-smart agriculture, agricultural economics, and more!