The great garlic book: a guide with recipes
Chester Aaron ; photography by Susanne Kaspar.
---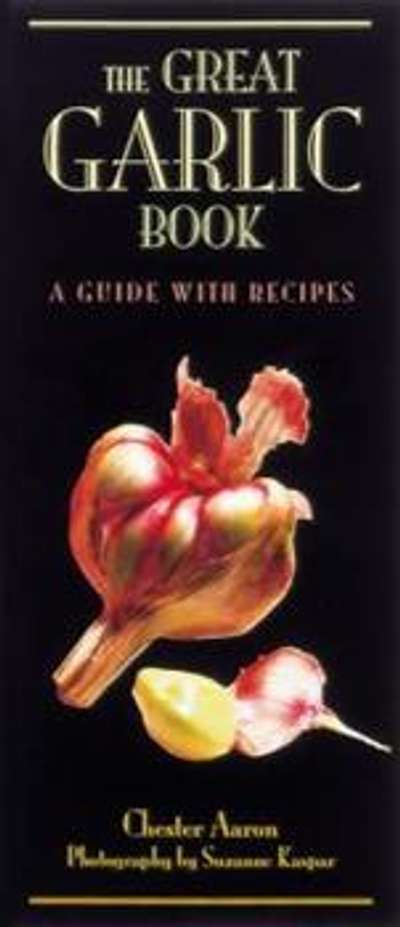 Packed with dozens of recipes from restaurants around the world, The Great Garlic Book, from the irrepressible author of Garlic Is Life, never fails to delight the eyes and the tastebuds. Gorgeous full-color photos illustrate such rare garlics as the Mexican Celaya Purple, French Red Rocambole and Asian Tempest.
Publication Details
Published: 1997
Publisher: Ten Speed Press,
ISBN-10: 0898159199
ISBN-13: 9780898159196
Dewey Decimal: 641.652
ECHO Library: 641.652 AAR