New ECHO Internship Opportunities
---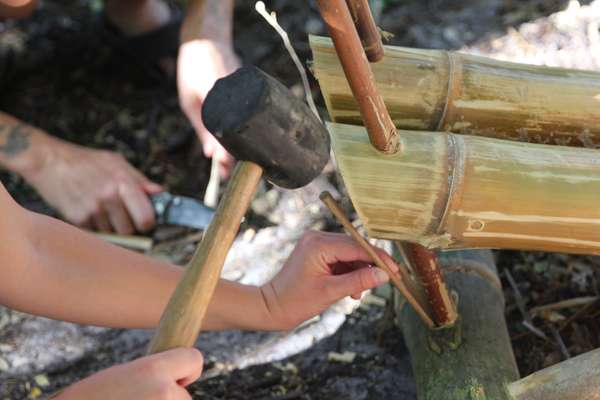 The ECHO Global Farm in Fort Myers, Florida is now accepting applications for its 14-month internship program, with positions beginning in June and September 2020 (Position Titles: Appropriate Technology Intern, Community Garden Intern, Semi-Arid Intern, and Rainforest Intern. Candidates must be US citizens or legal permanent residents to apply.) Applications close February 1, 2020.
Two of the positions offered have a specialized focus on technology and community outreach.
Appropriate Technology Intern
Focusing on the key themes of food, water, and shelter, the Appropriate Technology intern will experience how technology intersects with the world of food production, harvest, and storage. The Appropriate Technology Intern works closely alongside ECHO's Appropriate Technology Manager allowing for a one-on-one mentoring experience. If you are a fan of engineering and mechanics, this is a great opportunity to dig into the world of technology that can apply across cultures. A successful Appropriate Technology intern will have a strong interest in engineering, construction, or mechanics along with agriculture.
Community Gardening Intern
The community garden intern gets the best of both worlds. Not only does this intern get to train and work on ECHO's Global Farm, but they have a unique opportunity to engage in ECHO's backyard: South West Florida's local community. In this internship, you will see your impact extend outside of ECHO's campus though community meetings, consultations, and school events. A successful Community Garden intern will have a strong interest in both community-driven and gardening initiatives.