ECHO East Africa Virtual Symposium
---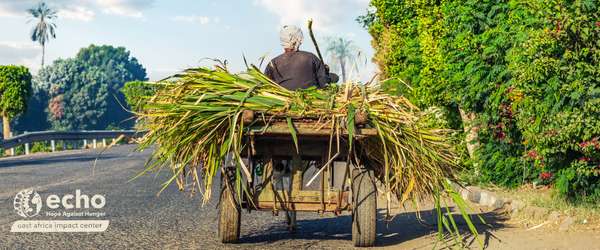 Time Is Running Out!
The three-day ECHO East Africa Symposium on Sustainable Agriculture and Appropriate Technologies will begin on September 28.
This 6th Biennial event invites voices from across East Africa to share about agriculture and community development challenges across the region. The material presented at these events may be most relevant to those in East Africa, but all are welcome! This year's event includes presentations on subjects such as Conservation Agriculture, nutrition, gender issues, and appropriate technologies. In addition live breakout sessions and virtual meetups provide the opportunity to network and interact with others in the field.
Register today so you can begin interacting with fellow delegates!