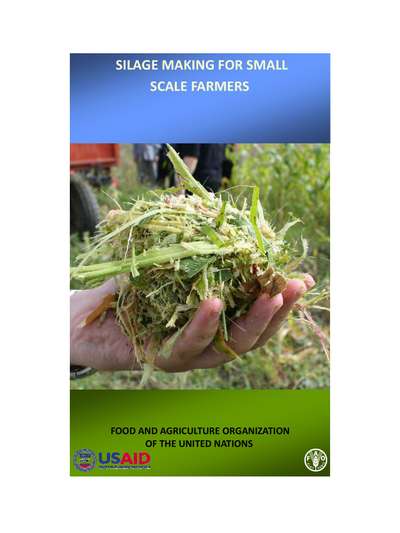 How to improve the nutrition of farmers' milking animals when each family keeps only one dairy cow? During the cold, continental winter, the major fodders available are wheat or maize straw, together with hay and concentrated feeds.
As a minimum, it is essential to provide a green fodder supplement to enhance rumen function for bovine animals. Therefore, one should develop winter fodder crops.
For smallholder farmers with limited production capacity, finding enough feed in the winter months to maintain good milk production is always a problem. Many are forced to buy hay, concentrates or silage just to keep their animals alive and are unable to benefit due to the higher prices paid for animal feed in the winter months.