This book may no longer be available in print.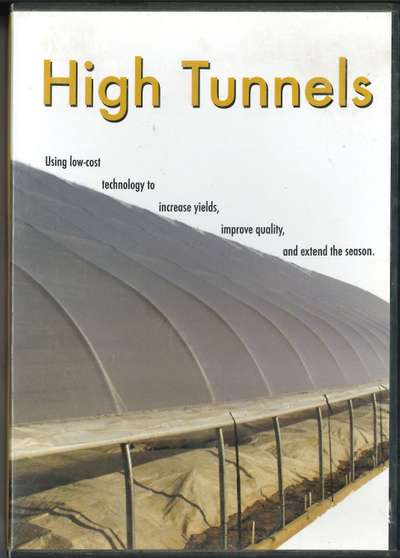 High Tunnels
Publisher [United States] : Science In a Nutshell, [2006]
Media: DVD
Summary: Disscusses how to use low cost technology to increase yeilds, improve quality, and extend the season. This is a a collaboration from Regional Farm & Food Project and Cornell University.
Description: 1 disc (43min.)
Publication Details
Published: 2006
Publisher: Science In aNutshell
ECHO Library: DVD 004