Robert is here : looking East for a lifetime
Becerra, Cesar A.
---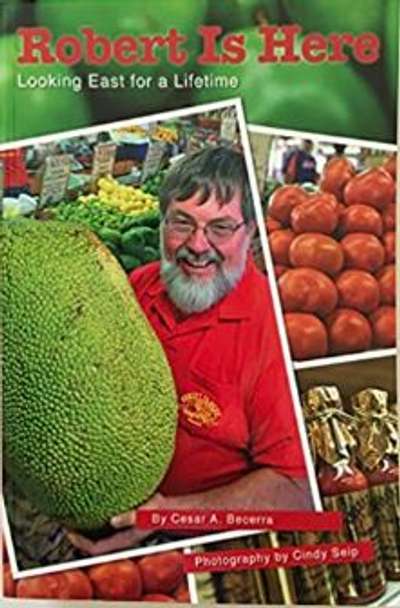 353 pp. : ill.
Gift of Tyler Depke Feb 10, 2023
Robert Is Here is a family-owned and operated fruit stand in Homestead, Florida, specializing in Rare & Exotic fruits and vegetables.. Although the location started off as a literal Fruit Stand located on the side of the road, it has grown into a complete tourist destination equipped with an Animal Farm, Play Area and picnic tables. This book gives amazing insight into the start of the operation and the many bumps and bruises obtained along the way.
https://www.robertishere.com/products/robert-is-here-looking-east-for-a-lifetime
Publication Details
Published: 2015
Publisher: Hallsville, MO : Free Range Publishing
ISBN-10: 0996758100
ISBN-13: 978-0996758109
Dewey Decimal: 634.094
ECHO Library: 634.094 BEC