NaneNane Agricultural Show
Every year, Tanzania uses the first week of August to celebrate farmers across the nation in a festival known as Nanenane. ECHO East Africa participated in Nanenane to showcase and educate farmers on ECHO's best practices of sustainable agriculture and appropriate technologies. From August 1st through the 8th, agricultural fairs are organized in different cities all over the country, culminating in a national holiday on the final day. This year, the theme was "Agriculture, Livestock, and Fisheries for Economic Growth". Nanenane brought together private companies, government departments (regional and local), farmers, and NGOs to showcase the latest developments and opportunities in the world of agriculture.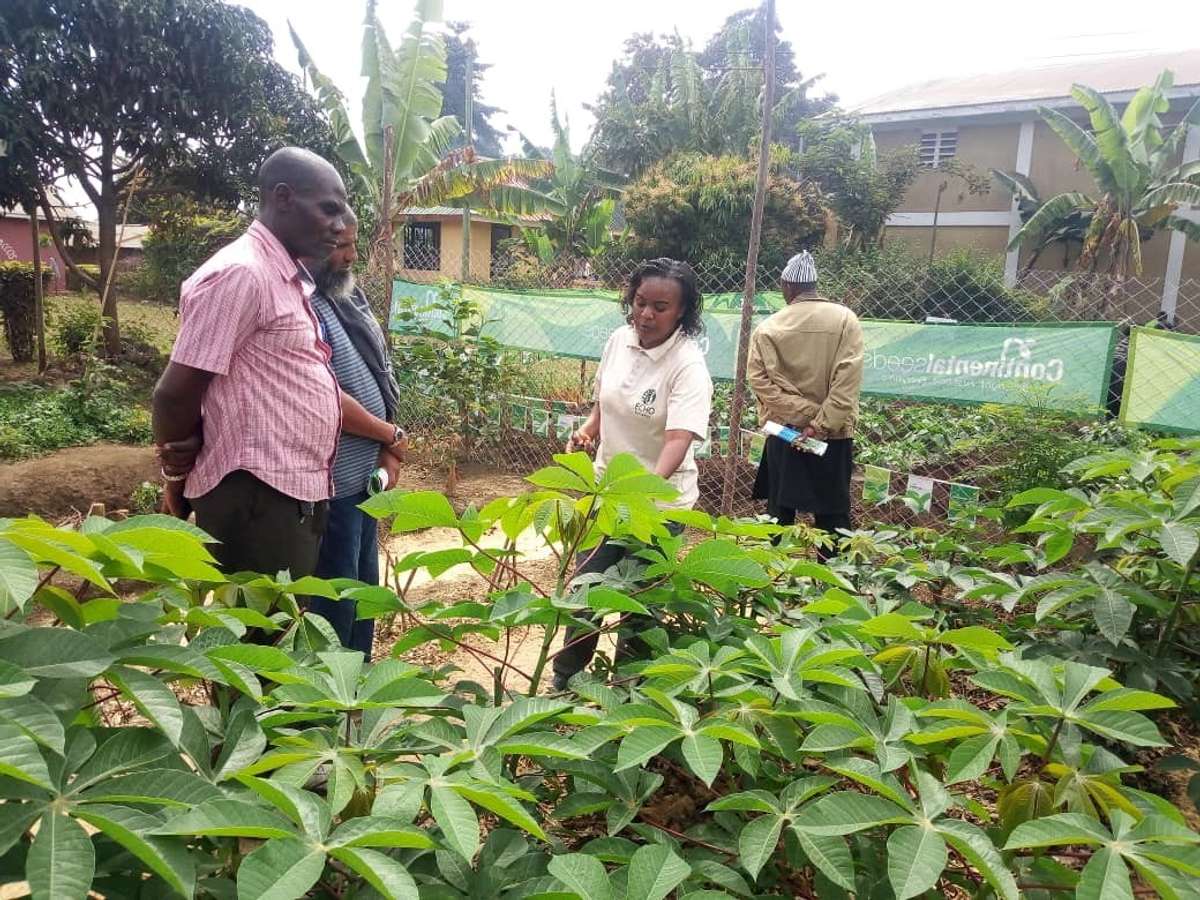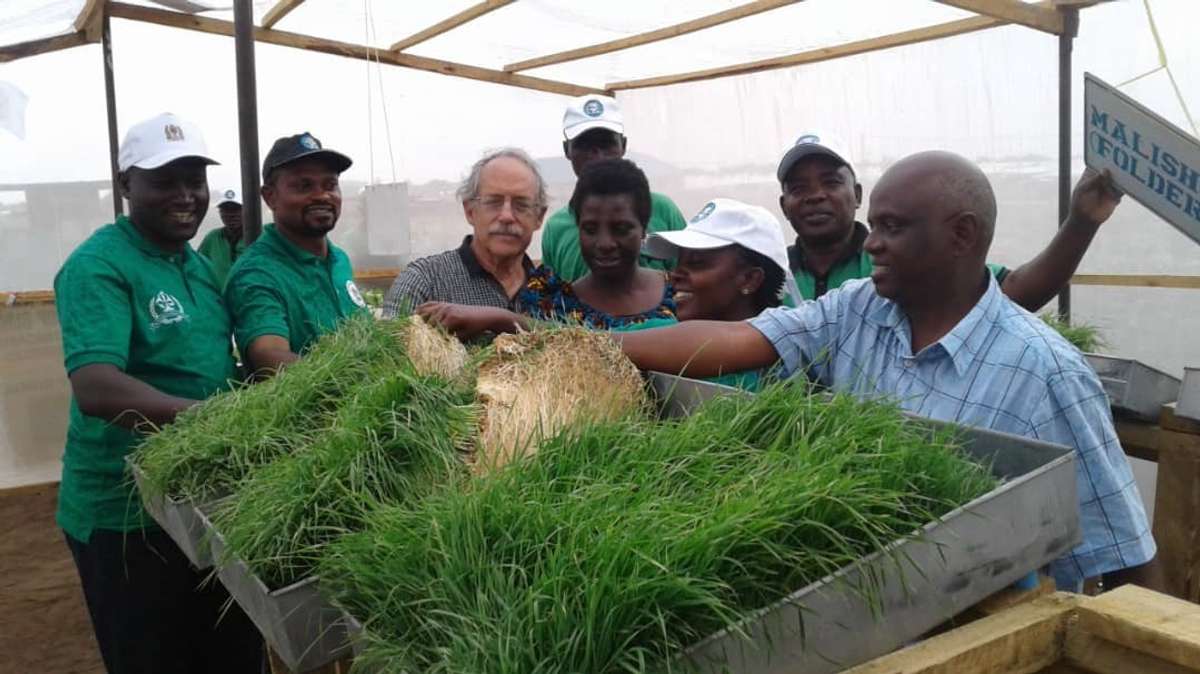 Irish Dairy Goats
200 imported dairy goats and training funds were provided by BOTHAR, an Irish NGO, through ECHO East Africa. Between August and November 2019, ECHO East Africa collaborated with local church partners and district government livestock staff to select 200 small-scale farmers to learn how to care for the imported Irish dairy goats, a breed which produces more milk than the local variety. The participants were selected based upon criteria perceived as 'needy' and 'capable of preparations and managing the dairy goats by zero-grazing'. They were recruited from two districts in collaboration with two dioceses of the Evangelical Lutheran Church of Tanzania, the ELCT North Central Diocese West, and the ELCT Meru Diocese. Having a reliable source of milk will increase the farmer's food security and health. Income generated from selling goats can also be used to contribute to the family's well-being.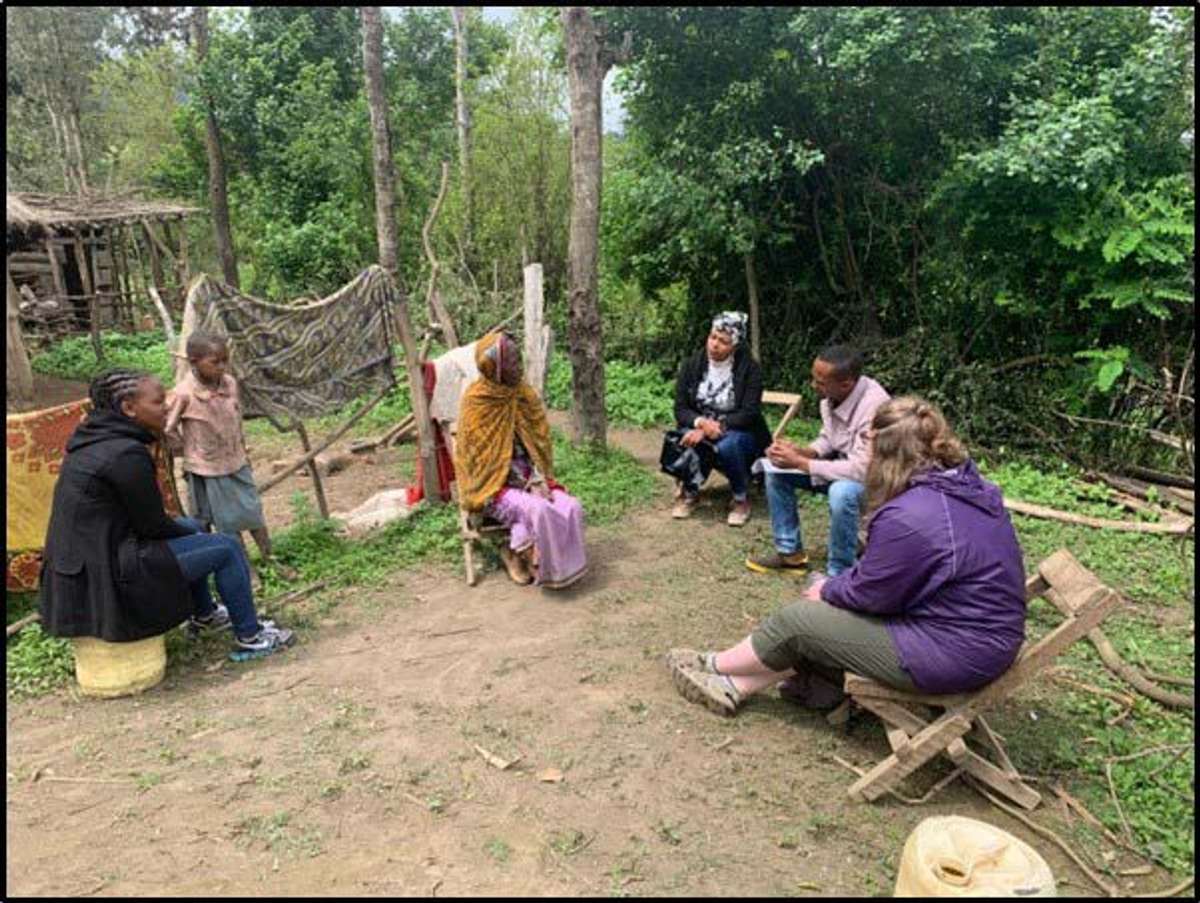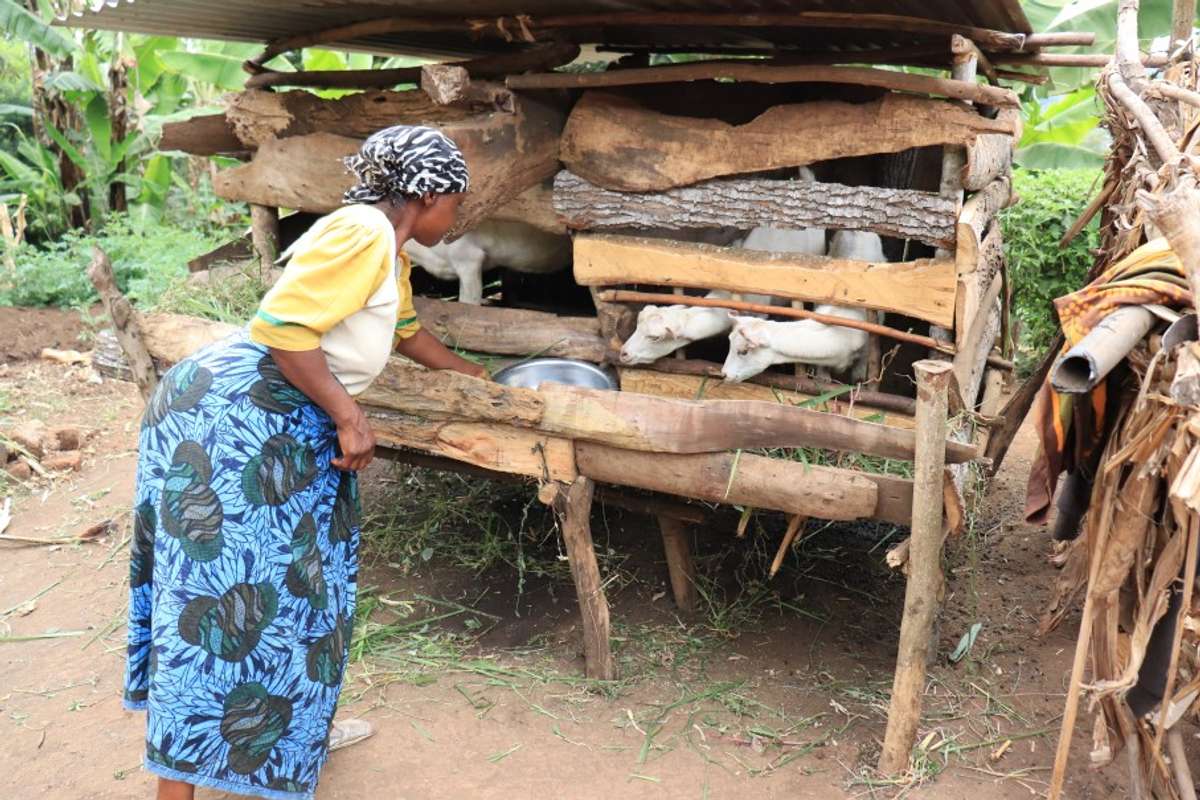 Local Seed and Food Fair
On August 30th, 2019 ECHO East Africa and partner organizations (Islands of Peace, RECODA, World Vegetable Center, TABIO, TPRI, TOAM, MESULA and MVIWATA) co-organized a local food and seed fair in Karatu. The fair was used as a learning forum opportunity for farmers and various stakeholders in Arusha and outside the region. Approximately 600 people attended the event. ECHO East Africa showcased seeds with an emphasis on the top four green manures/cover crops—Jack Bean, Mucuna, Lablab, and Pigeon Pea for soil health. ECHO was also there to educate and promote agriculture technologies for use in conservation agriculture.