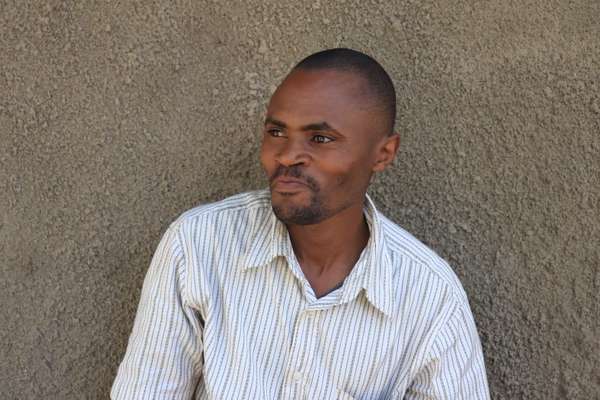 Q: When did you start working for Echo and how did you hear about it?
A: I started in September 2012. I used to work with Erwin Kinsey [ECHO Vice President] at his house, so I heard about ECHO through him.
Q: What do you like about ECHO? What could be improved?
A: I like the interaction with people and staff, as well as learning new things. ECHO is like a college, where you are learning new things all the time. There can be some small challenges when working with people but that is normal anywhere.
Q: What is/was your dream job?
A: As a kid I wanted to be an electrician. But then I came to find out that I would enjoy anything I did. Before ECHO, I was working as a carpenter and auto mechanic.
Q: If you didn't have to work, if money wasn't an issue, what would you do?
A: There's nothing like eating, and there's nothing like agriculture. If I could, I would move out of town, out of Arusha, where I can cultivate and find my own food.
Q: If you had a superpower, what would it be?
A: Flying, I think one day it will be possible.
Q: Who knows you the best in the entire world?
A: God knows me the best.